Cars & Trucks
---
We built this antique flathead dragster for a museum in Florida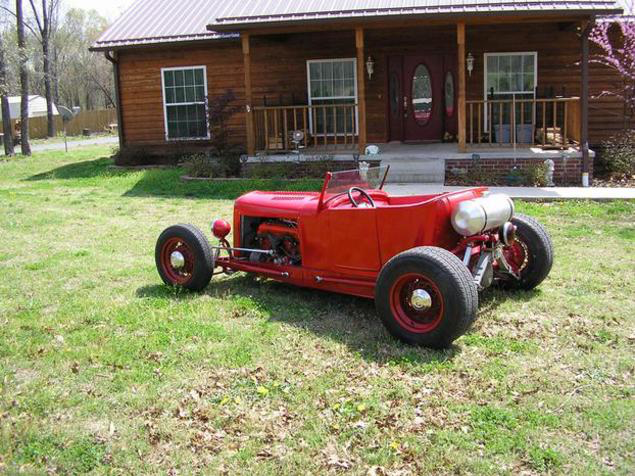 We've built many of these Track T's over the years
Built this out of a '56 American Le France Firetruck
1936 Ford shop truck V-8 auto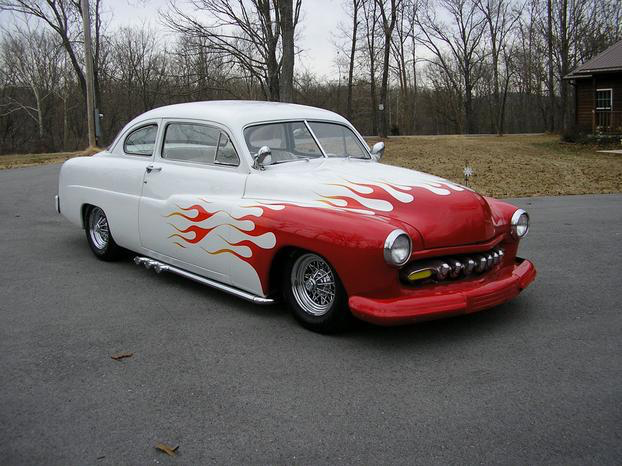 This was just a body. Now 350 auto PS, PDB, custom paint & interior. We do it all.
We've built a lot of custom bikes, and 3 wheeler's we are a dealer for Frankenstein trike kits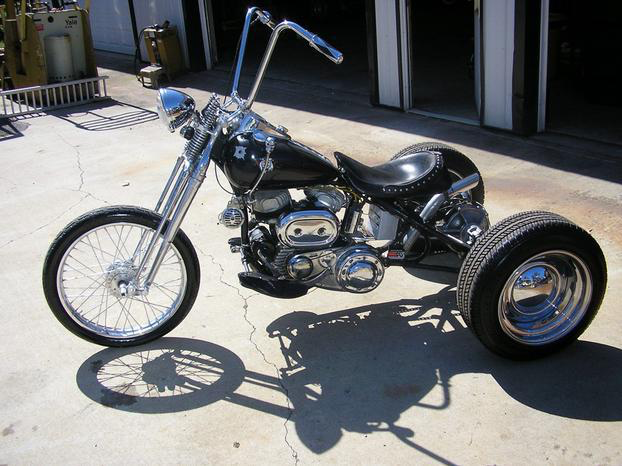 Built this crew cab Edsel-Ero out of a 1959 Edsel wagon. "Fun"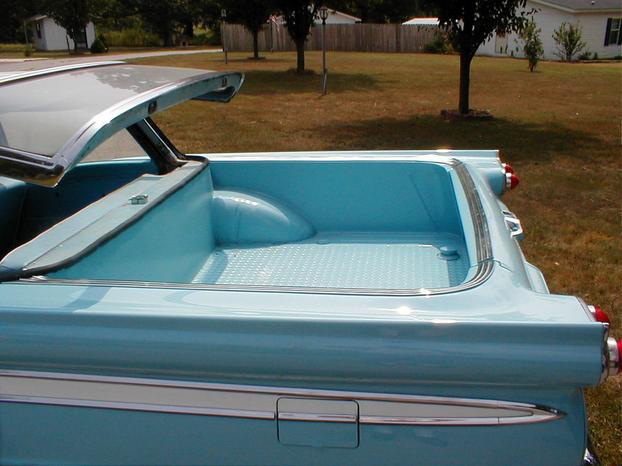 Built this '68 Corvette convertible out of a converted Corvette station wagon
We are the only one's building these front wheel drive car haulers. Been building them for over 33 years.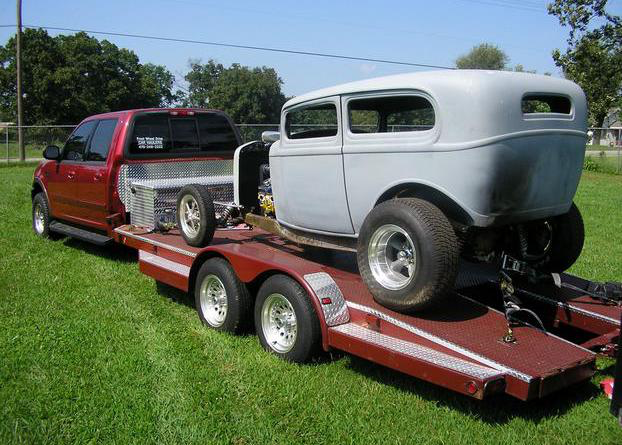 We build 'em now with tilt beds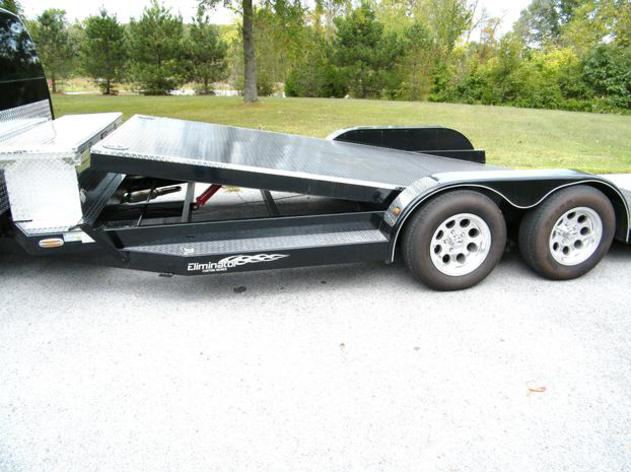 This is what I do with VW's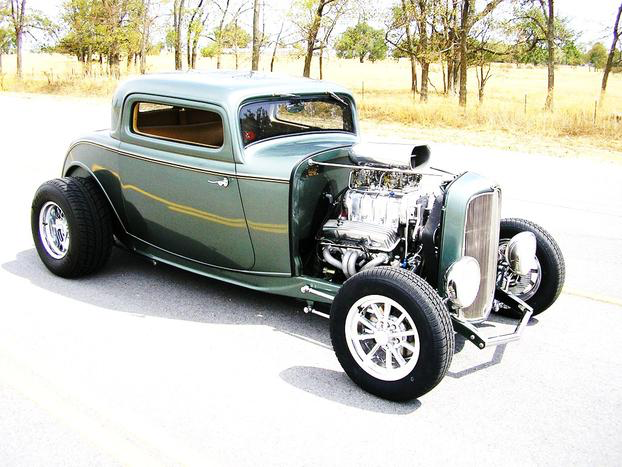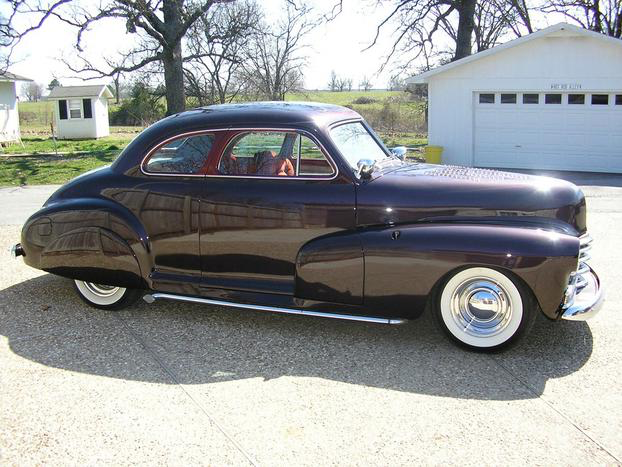 That's all folks, thanks for watching, have a great day.